VMG's partners are highly qualified advisors within Innovation Management, Project Management and IT. They are experts in helping you get the most out of Velocity.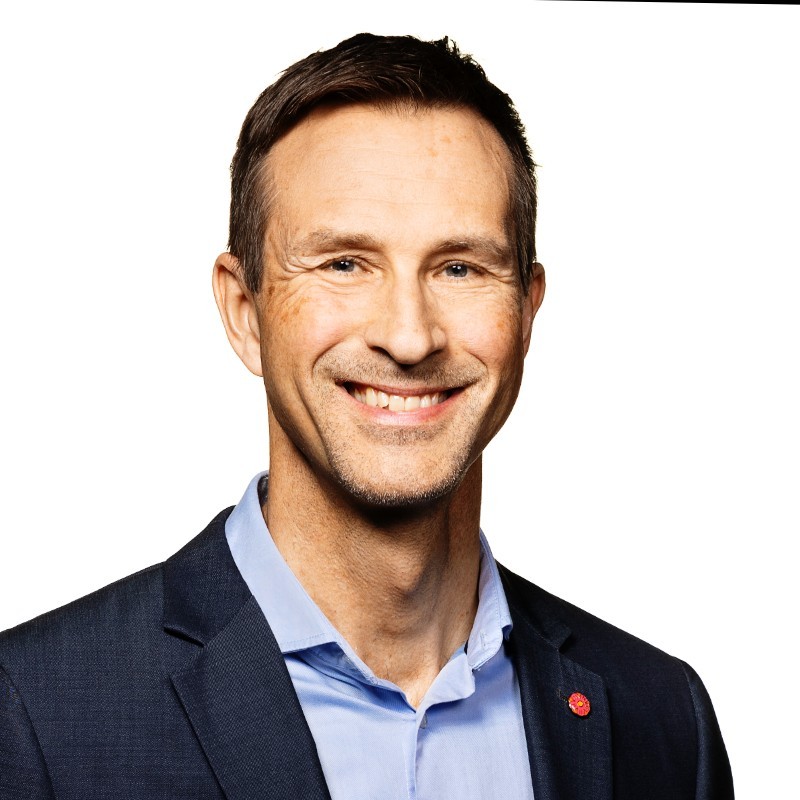 Semcon Project Excellence
Area Manager: Robert Eliasson
Tel: +46765698363
Consulting and Velocity Implementation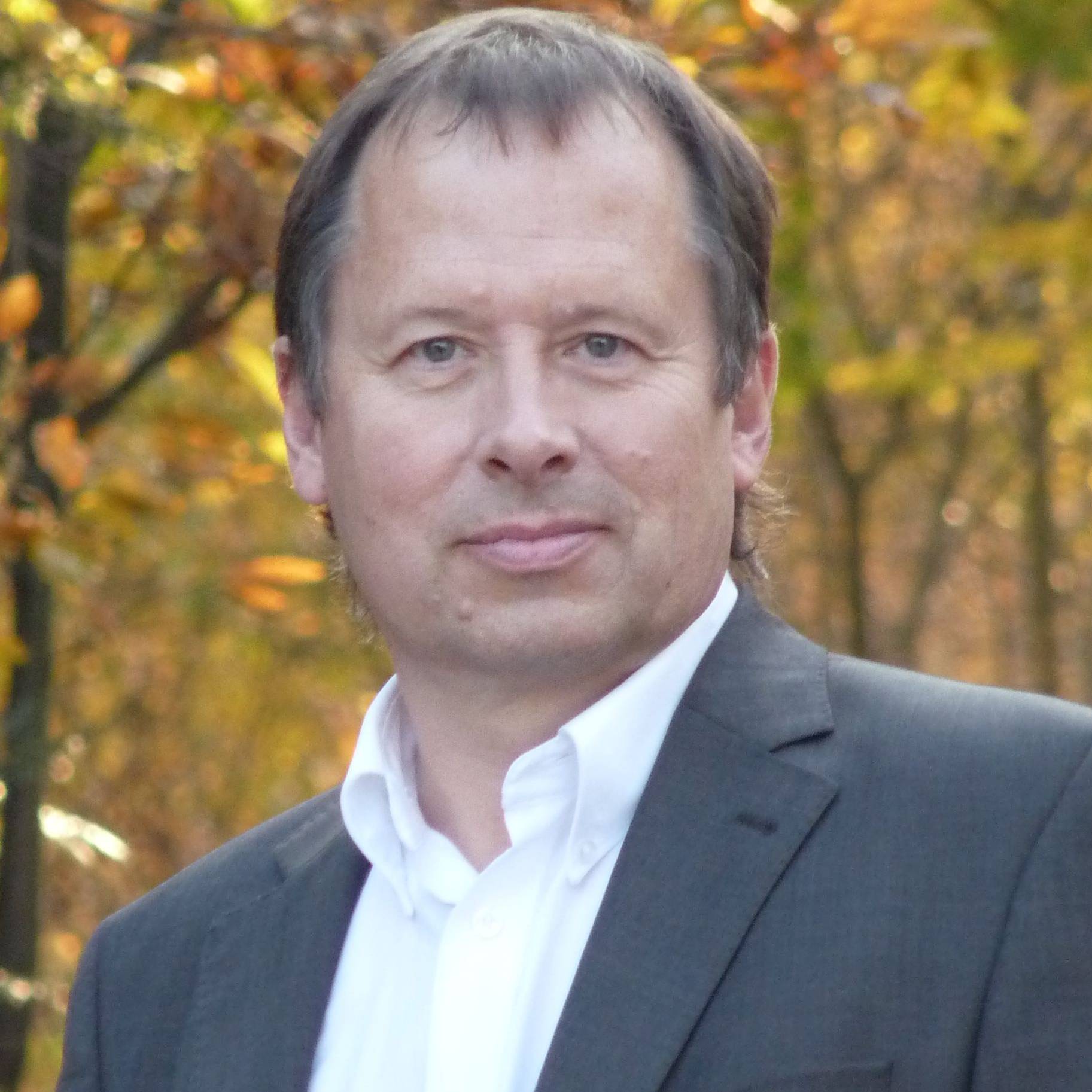 Erbacher Unternehmensberatung
CEO: Dr. Frank Erbacher
Tel: +49 176 6338 3199
Advice and Velocity implementation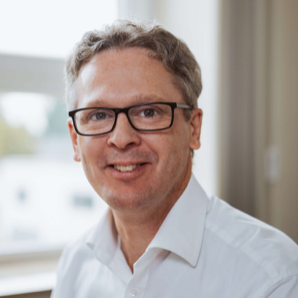 SOLVIN information management GmbH
CEO: Kurt Riede
Tel: +49 40 46 89 82 000
Advice, Velocity implementation and integration.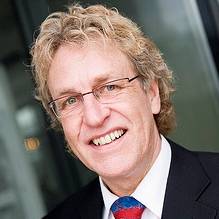 Petz Innovationsmanagement
CEO: Manfred W. Petz
Tel +49 7163 909318
Advice and Velocity Implementation

Execution Excellence
CEO: Menno Graaf:
Tel: +31 6 121 56 256
Advice and Velocity Implementation

Reliable Projects
CEO: Harry Barendse
Tel: +31 683 06443
Advice and Velocity Implementation